Connecting people is the heart of Pixcellence.
All of our products bring people together around experiences.
Digital Image processing is the class of methods that deal with manipulating digital images through the use of computer algorithms. We deal with Fish Eye Correction, Picture Quality Tuning, 3D Noise Reduction ....
Embedded software is a piece of software that is embedded in hardware or non-PC devices. It is written specifically for the particular hardware that it runs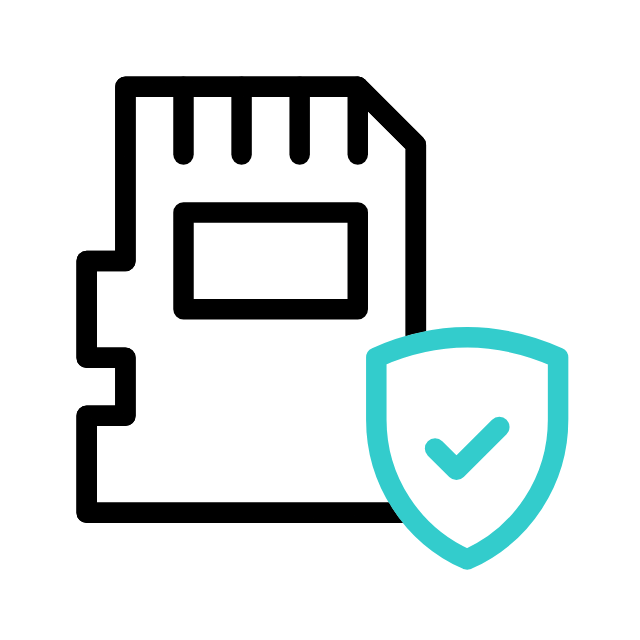 A system designed with the embedding of hardware and software together for a specific function with a larger area is hardware design.
Smart Video Doorbell
Wireless Video Doorbell - End to End Product Development from Concept, Design Innovation to Mass Production
Rapid person detection for faster, more relevant alerts
First commercially available touchless doorbell
150° vertical field of view so visitors and packages clearly visible.
Learn More
Color Night Vision for the only true security camera

Highest Quality Video

Field Proven Computer Vision Motion Sensing

360 Degree Imagery
Learn More
Building Next Generation Software
Technology products and business models don't stay current for long due to the rapid pace of innovation, accelerated development cycles, and disruptive business models.
Agile Transformation
Digital Innovation labs
Learn More
A Complete Product Innovation Company
Team Pixcellence is well poised to scale new heights with a number of other VDB and surveillance
camera projects currently under way.
Pixcellence, inventors of the Wireless Video Door Bell, with 70+ patents, have designed the next generation AI powered VDB to accomplish all of the aforementioned tasks.
Additionally, it supports cloud recording and remote on-demand video. Even in extreme low-light conditions, our proprietary colour night vision technology delivers high quality, crystal clear images. Our precise AI-based person detection assures that you won't be bothered by false alarms caused by non-human events like passing cars, stray animals, or moving tree leaves.
Learn More
Our Work Culture
We have high ambitions as a company, based on a high performance culture.
Key Employee Policies :
Employee Provident Fund
Annual Appraisals, Remuneration Revision and Performance Incentive
Employee Recognition and Rewards
Fun Events, Team building events and outings, Team Dinners, Family Events, etc.
CSR Activities Food Essentials Distribution Drive to Less Privileged, etc.
Learn More
Employee Speaks
Pixcellence is the best place to work, I have a perfect Work Life Balance. The company provides us an opportunity to take ownership. Good company is essential for making a good life. A good company in a long journey is like having more courage and more toughness.
- Karthik
Pixcellence presents challenging work opportunities in the embedded domain both on Software and hardware fronts. There are expert people to guide and help you learn. Management is supportive.
- Sanjeev
A fantastic place to advance your career, improve your skills, and turn your ideas into top-notch products.
- Ratheendran
A place to find yourself to explore new learning and a very supportive environment for your innovative thoughts.
- Madhu